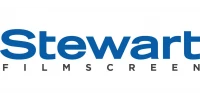 Karma Digital, the official representative of the Steward brand in Ukraine
The art of innovation. The trust of tradition.
Stewart Filmscreen more than just screens — they're a group of dreamers, designers, and forward-thinkers who want to craft unbelievable viewing experiences. And with over 70 years in the projection screen industry, you're guaranteed to get a product that's designed with integrity and built to last.
Handcrafted from the molecular level. Simply put, Stewart Filmscreen do it ourselves, from start to finish. Beginning with raw plastic resins and pigments, they compound and form them into finished fabrics and continue through with thoughtful frame design and construction. Stewart Filmscreen manufacture all of projection screens and screen materials in production facilities in California and Ohio.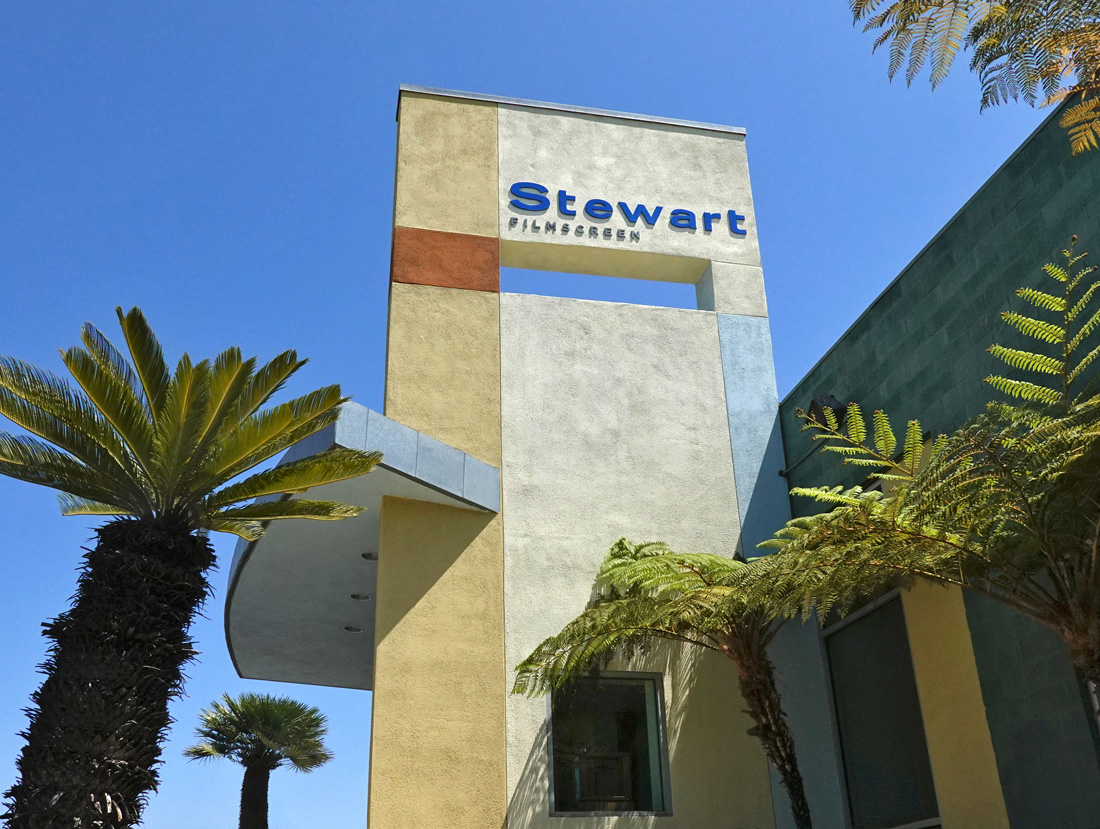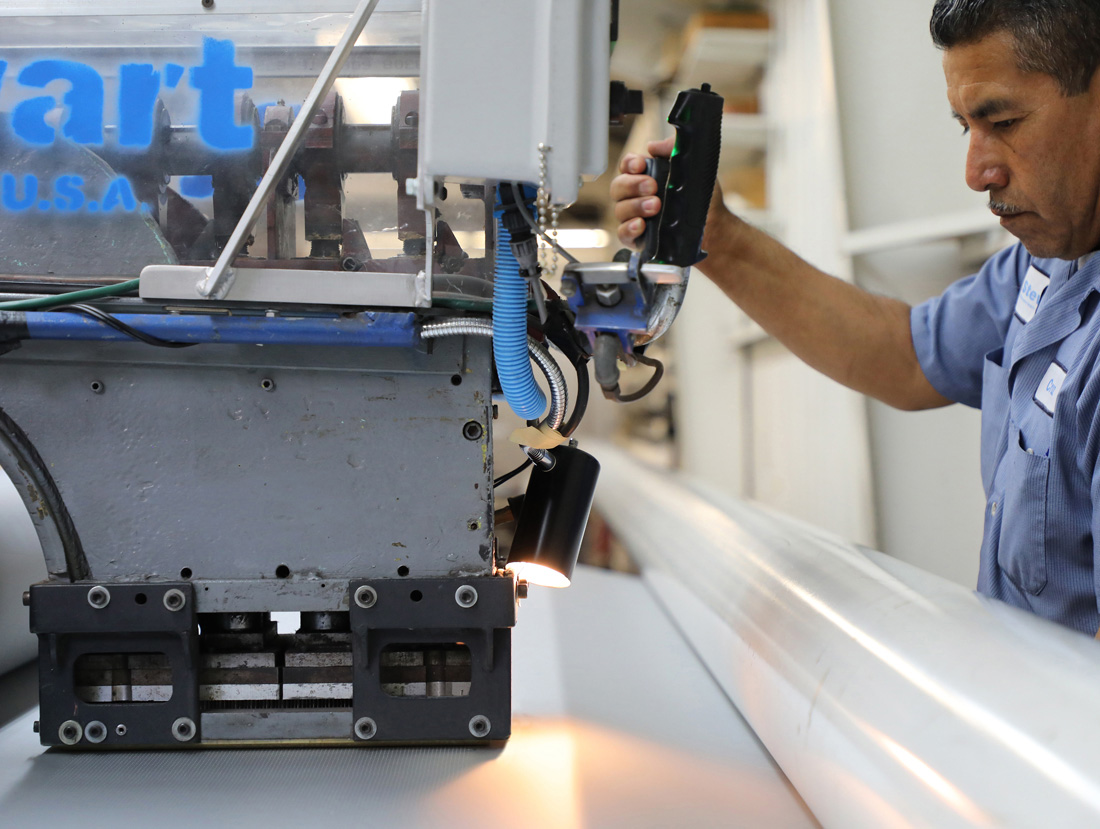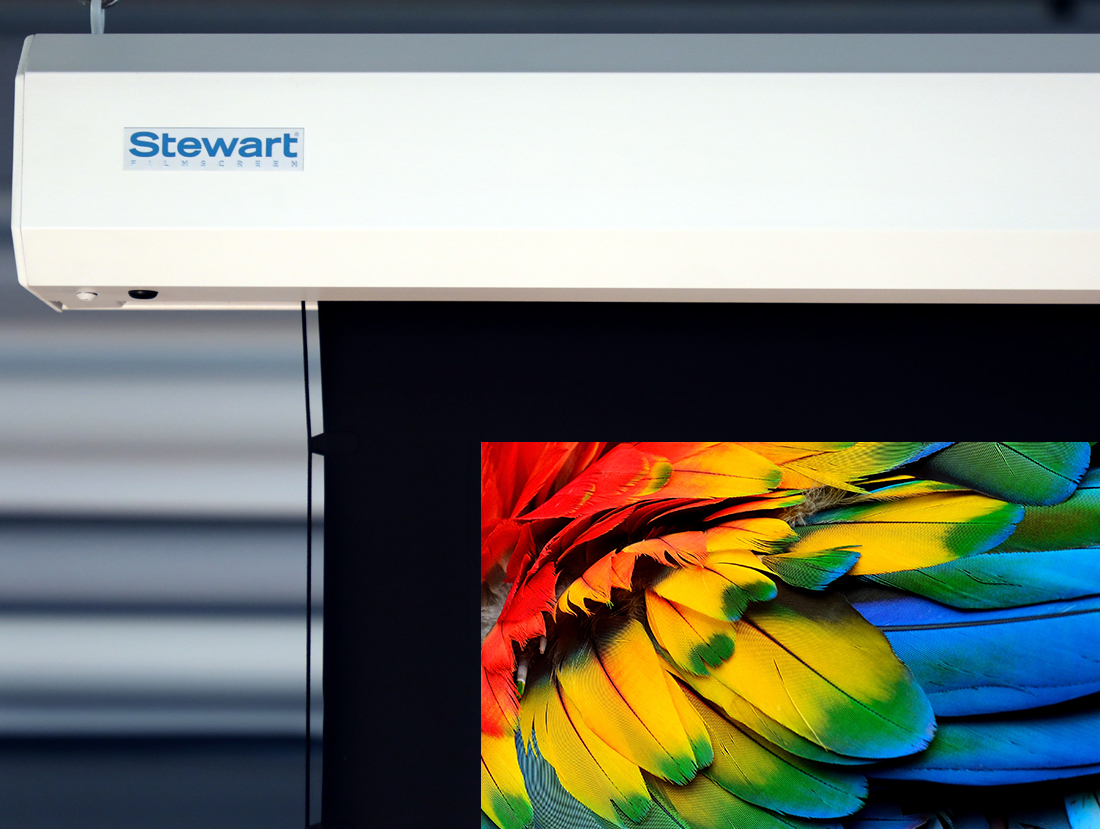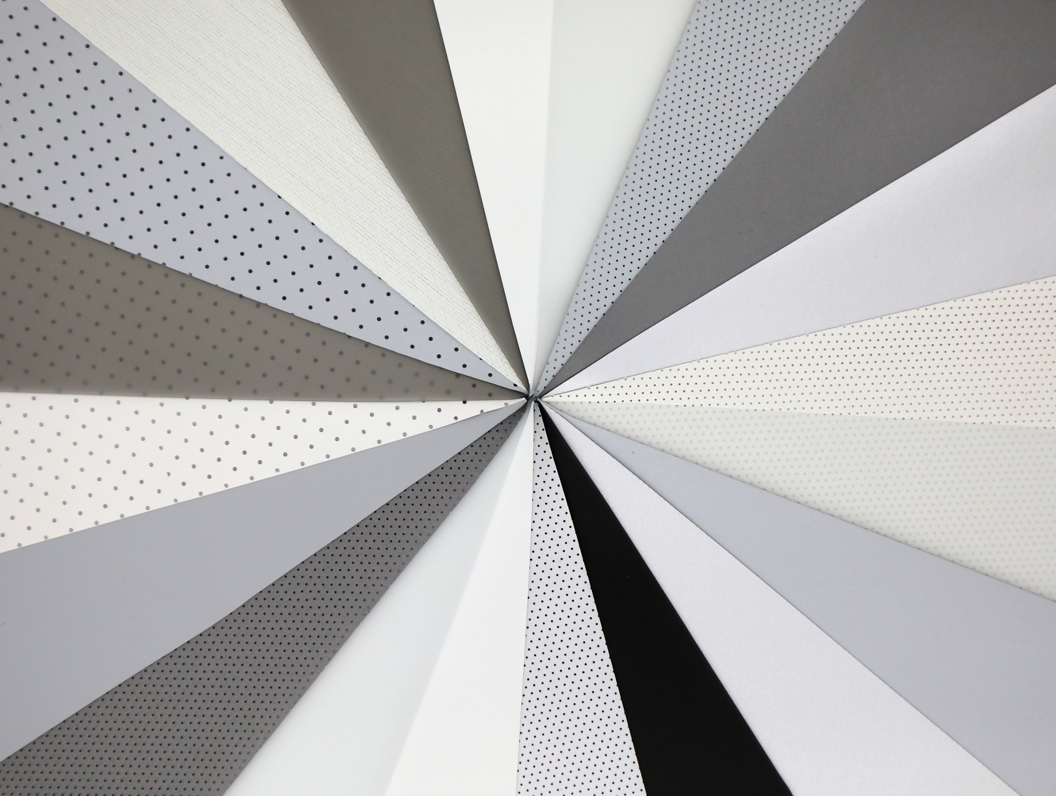 Projection conditions vary. Room seating, throw distances, ambient lighting, front and rear projection requirements, 3D workflow, and other factors all impact the image on the screen. Stewart makes over 25 different screen materials to meet the demands of each projection environment. As always, each screen is meticulously custom made for your specific application.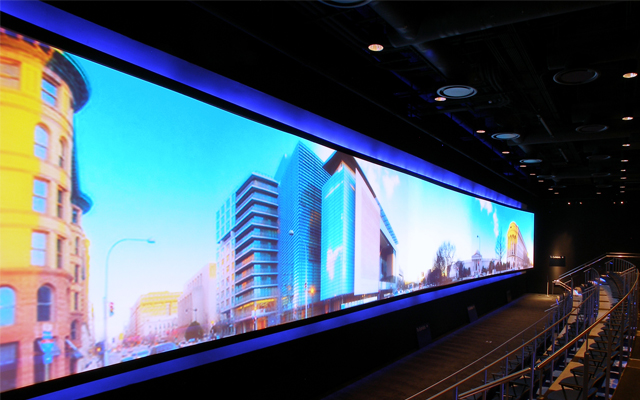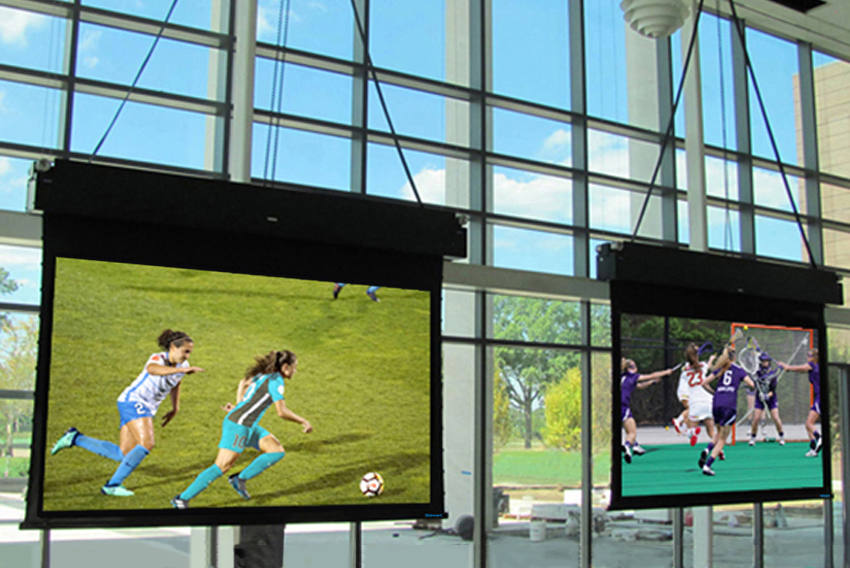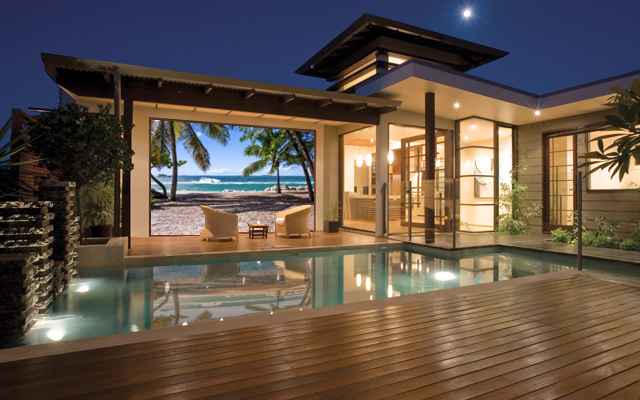 Stewart are the reference screen.
When major movie production companies need a screen for their post-production editing as well as for their screening rooms, they come to Stewart – and they have for a long time. SnoMatte 100, StudioTek 100, StudioTek 130 G4, and UltraMatte 130 are the reference screens. These unrivaled screens deliver the director's vision — to see their films in true, life rendering colors and with center to edge uniformity.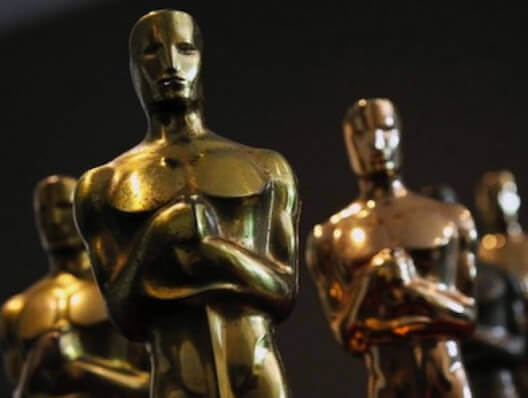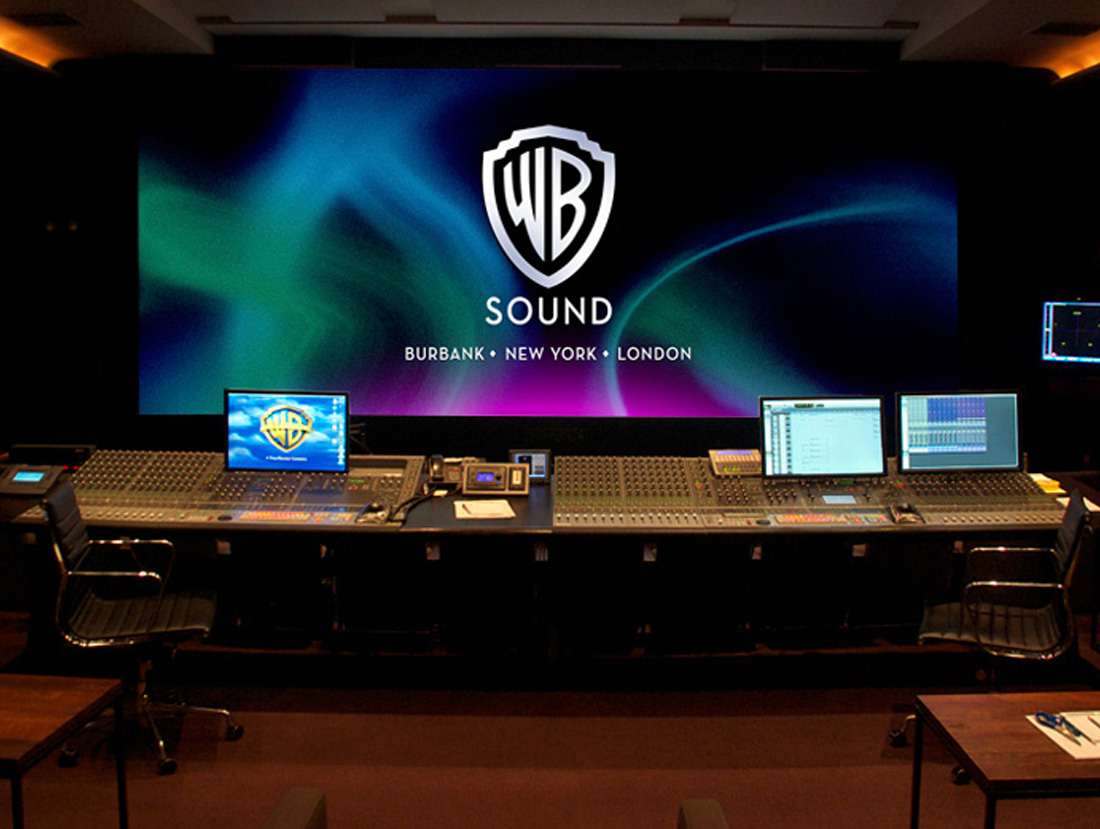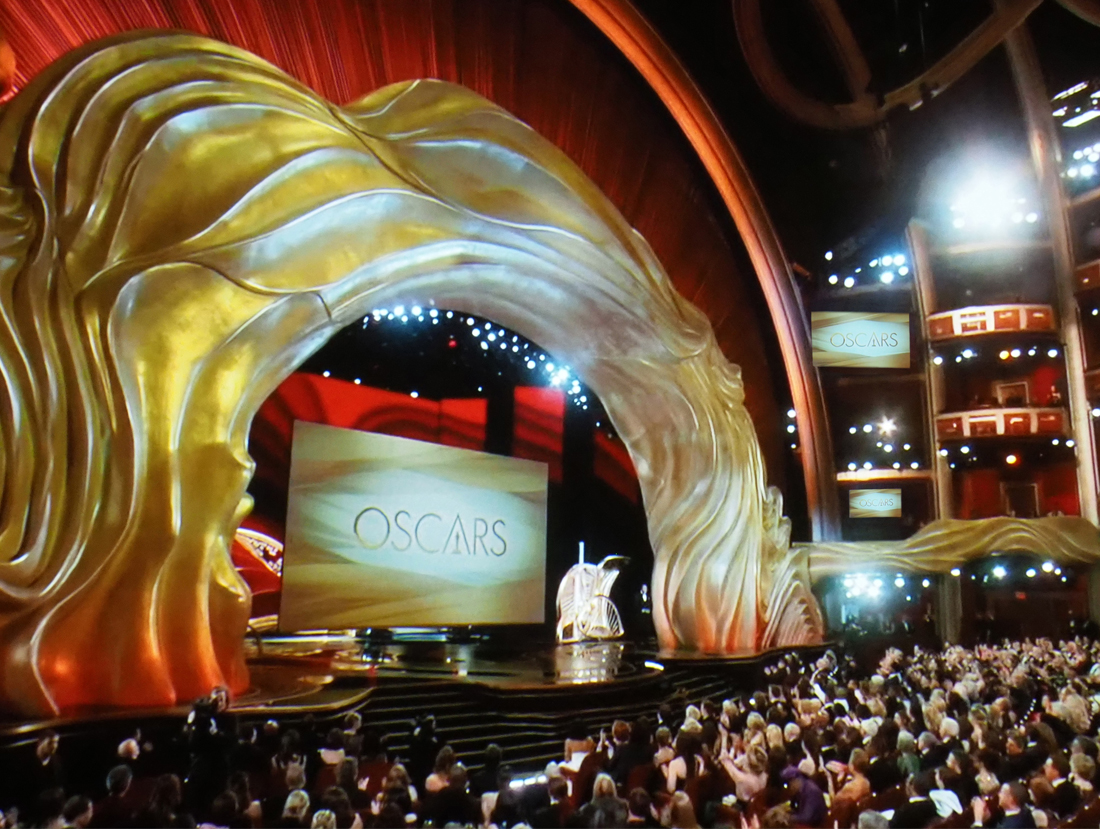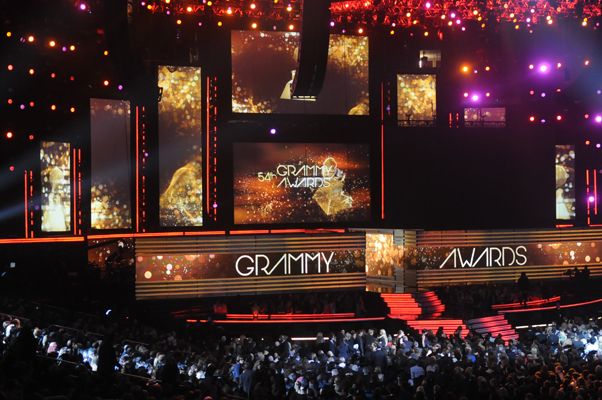 Stewart Filmscreen are the only screen manufacturer to win an Academy Award (two in total) for technical merit — a testament to commitment to constantly create the best screens imaginable — and maybe a little unimaginable as well.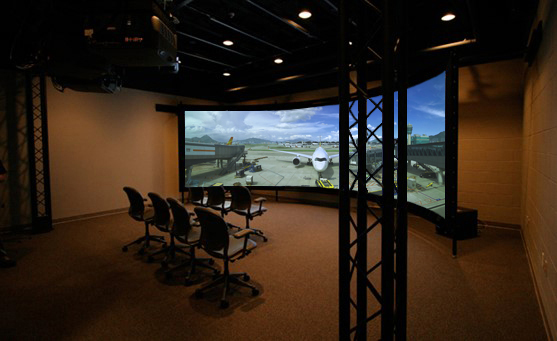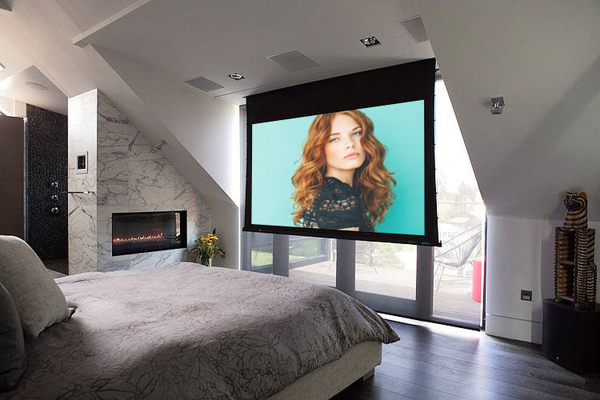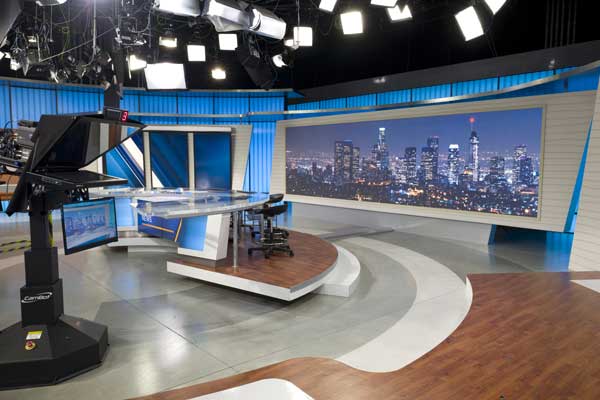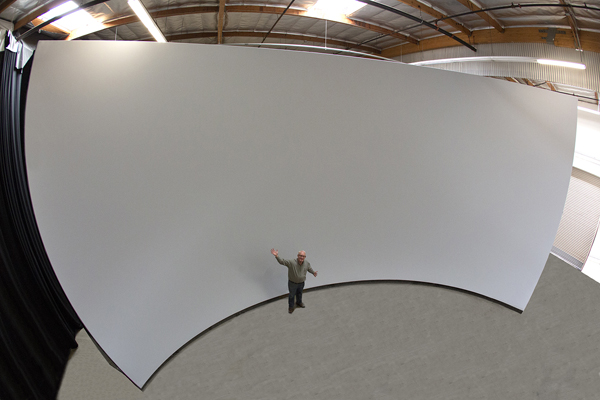 Thank you! You have been successfully subscribed to company new
Thank you! Your email has already been added earlier.

Join our community and be the first to receive all the news