Citation Series

The Citation line is tomorrow's wireless acoustic system from Harman Kardon.

Citation products are made in a concise Scandinavian style using a unique fabric from Kvadrat.

Solutions for restaurants

If the visitor likes the music, his mood improves significantly!

Which equipment to choose for your facility?

Sharp TVs

What is Sharp Android TV? This is fast and convenient voice search and control of the TV, the ability to view content on the screen from a mobile device with one touch, more games and entertainment. Install your favorite games and apps on your TV.

quarantine

In view of the quarantine situation of preventing the spread of the COVID-19 virus, karma.digital informs of the measures taken to reduce the likelihood of infection with the virus.
Mobile app - catalog KDBook
We are glad to present you an official mobile app - Karma Digital's catalog called KDBook. KDBook is going to be the best assistant at your work. It contains goods, features and product lines of all brands from Karma Digital's portfolio. Now full information is available in your smartphone. All you need just touch the screen 2-3 times. Thanks to the app you'll always know the latest information about current prices, new products or launching promotions. With the latest app update we've improved design along with option to search goods by model and convenient filters for quick surfing from product to product.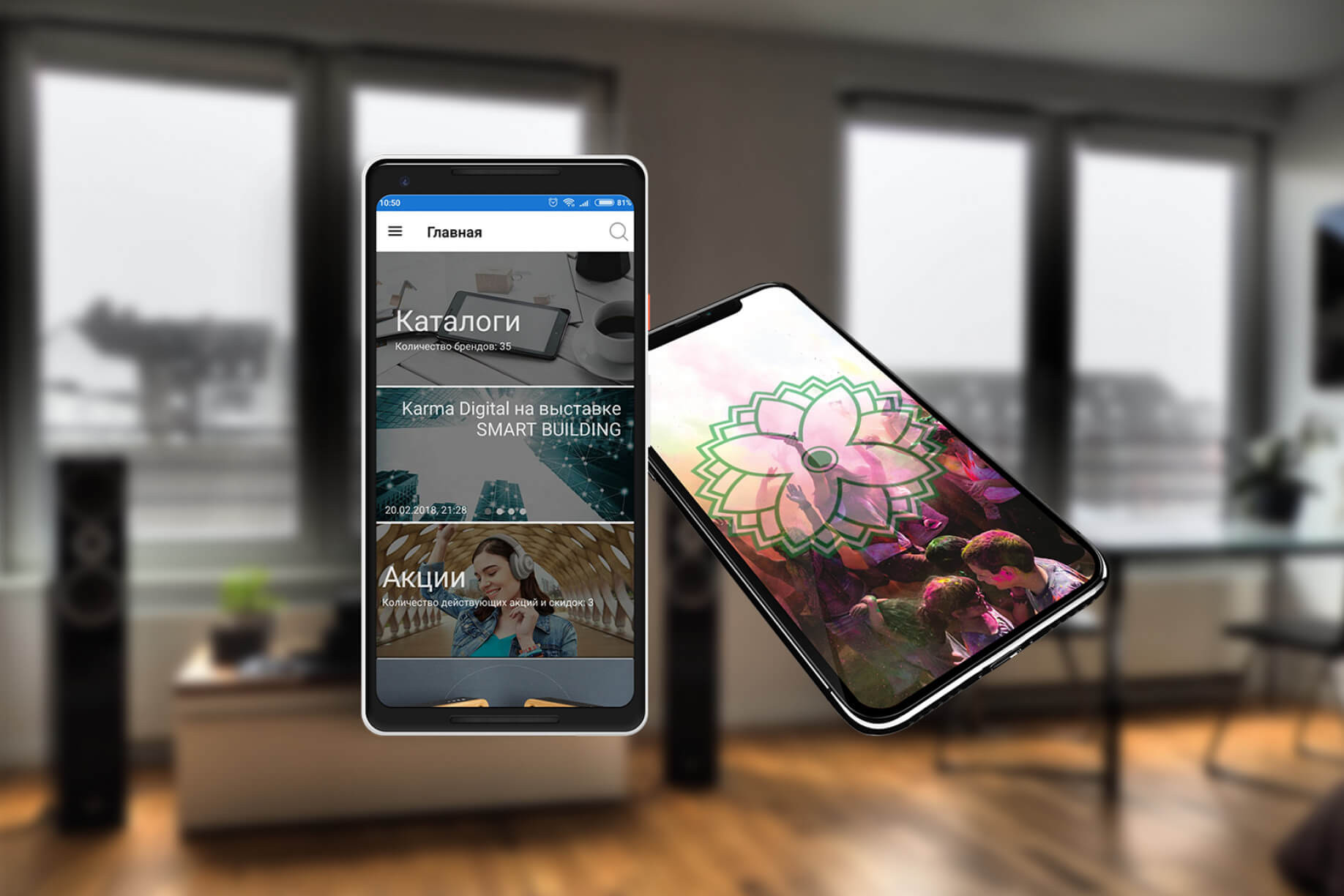 A convenient mobile guide is now in your gadgets!
In the new version of app we tried to simplify a searching function as much as possible dividing the assortment into the categories: Multimedia, Audio Video, System Integration, Car Audio and Harman Pro.
In the app you'll find full information about products of the world's brands of audio industry and system integration - JBL, Harman / Kardon, AKG, Lutron and many others.
Karma Digital presents on the Ukrainian market the products of the biggest European and American manufacturers of lighting, audio and video equipment.
COMPETENCE
The competence of the company\'s specialists is confirmed by international certificates of
Designers and Installers of Electronic Systems - CEDIA (Custom Electronic Design & Installation Association).
(Custom Electronic Design & Installation Association).
THE TRUST
The quality of design products is guaranteed by highly qualified and experienced'
Karma Install specialists, by use of modern technologies and equipment
along with continuous improvement of the process.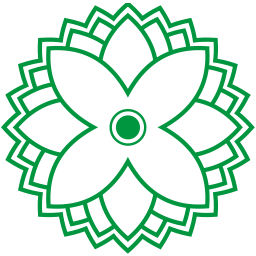 How to become our partner?
It's very easy and, of course, profitable! Just write to us or call!
We can offer official high-quality goods in such areas as lighting, audio and video, as well as systems for their management.
We have the whole range of LifeStyle products and home acoustics, along with professional acoustic equipment for bars, restaurants, shopping malls and shops.
Karma Digital.
The company "Karma Digital" was founded in 1994. It represents the products of the largest European and American manufacturers on the Ukrainian market.

Audio / video equipment, car speakers, home theaters, multi-zone sound systems "Multiroom", integrated systems "Smart House".

Noretek (Aton, Elan, Sunfire, Niles, Xantech), Elac, Elka, Ground Zero, Harman Group (AMX, AKG, harman/kardon, Infinity, JBL, JBL Synthesis, Lexicon, Mark Levinson, Revel), iPort, JVC (проекторы), Key Digital, Kramer, Legrand, Lutron, Morel, Nuvo, Phase Technology, Piega, Pioneer, Planar, PRO Audio Technology, Procella Audio, Q Acoustics, QED, REL, RTI, Screen Research, Solid Drive, Stealth Acoustics, Stewart Filmscreen, van den Hul, Wisdom Audio, Wolf Cinema.
Karma-Digital YouTube channel
Subscribe to our channel and be the first to receive news about brands such as:
Harman Group (AMX, AKG, harman / kardon, Infinity, JBL, JBL Synthesis, JBL PRO, Lexicon, Mark Levinson, Revel); Core Brands (Aton, Elan, Sunfire, Niles, Xantech); Sharp; Elac; Ground Zero; iPort; JVC; Piega; RTI; Screen Research; Van Den Hul; Arcam and many others.
Latest Karma Digital news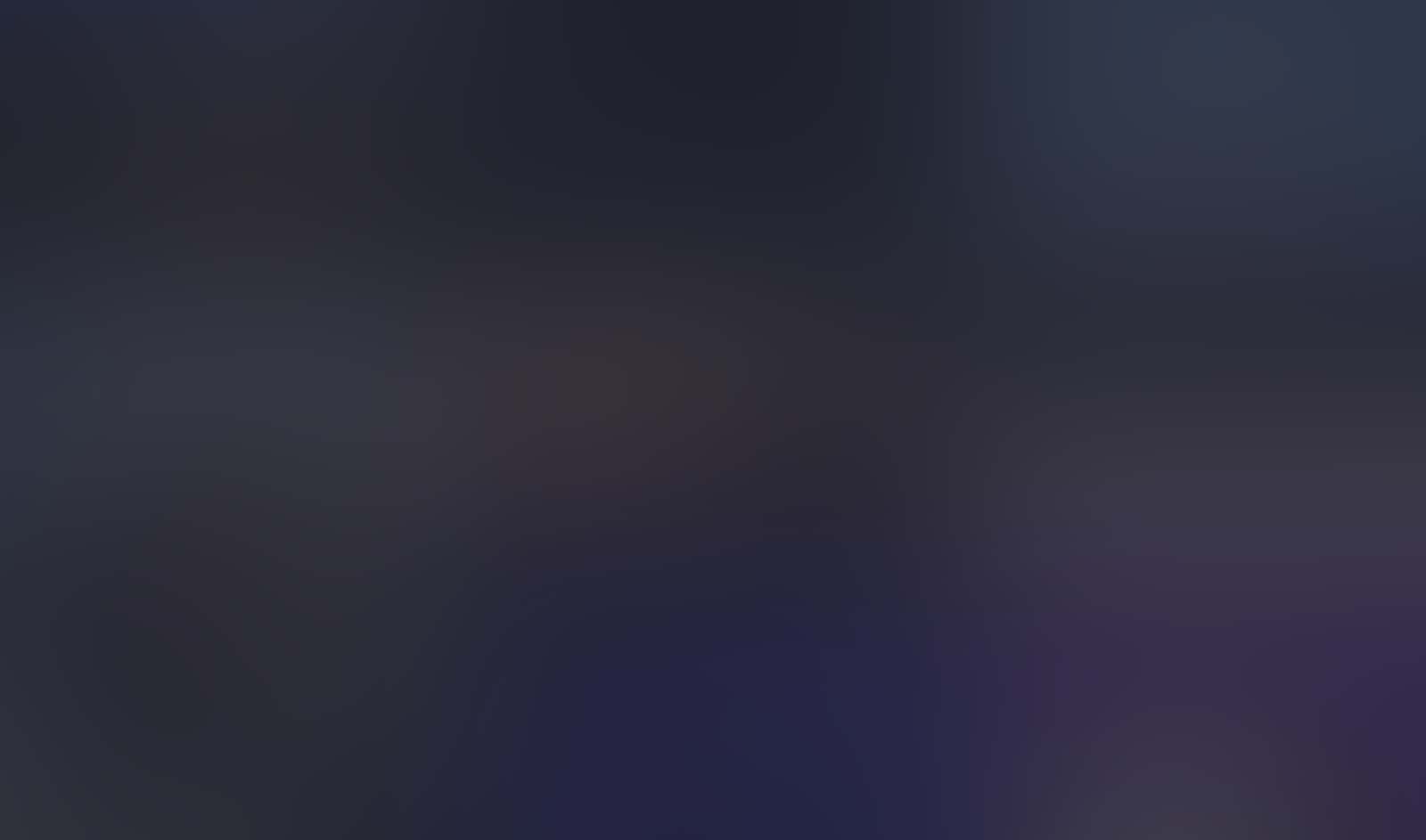 25
years on the market
50+
brands
The competence of the company's specialists is confirmed by international certificates of the World Association of Designers and Installers of Electronic Systems - CEDIA About us