Karma Digital has been the distributor
of the world's leading audio and
electronics manufacturers since 1996.
Categories of goods
Karma Digital's portfolio consists of 43 brands, which include products of 6 categories: consumer electronics and accessories, professional audio, car audio, Hi-Fi, system integration and "Smart Home", TV and HVAC equipment.
Benefits of working with Karma Digital
INTERNATIONAL BRANDS
Karma Digital's portfolio has 43 brands, which include products of 7 categories
LOGISTICS
We make purchase plans for dealers and take care of goods availability at their warehouses with deliveries on a day-to-day basis
ATTRACTIVE TERMS OF COOPERATION
Depending on the volume of purchases, we establish terms of cooperation with every partner individually
SERVICE CENTER
We provide service support of all the products of the brands we represent all over Ukraine
PRODUCT TRAINING FOR DEALERS
We provide on-line and off-line trainings and product presentations for our dealers
MARKETING AND IT SUPPORT
Unique IT service - B2B portal with electronic document flow, automatic unloading of the content. Marketing activities to stimulate sales, etc.

ABOUT KARMA DIGITAL
Karma Digital was founded in 1996. We are one of the first to start professionally importing modern audio equipment and electronics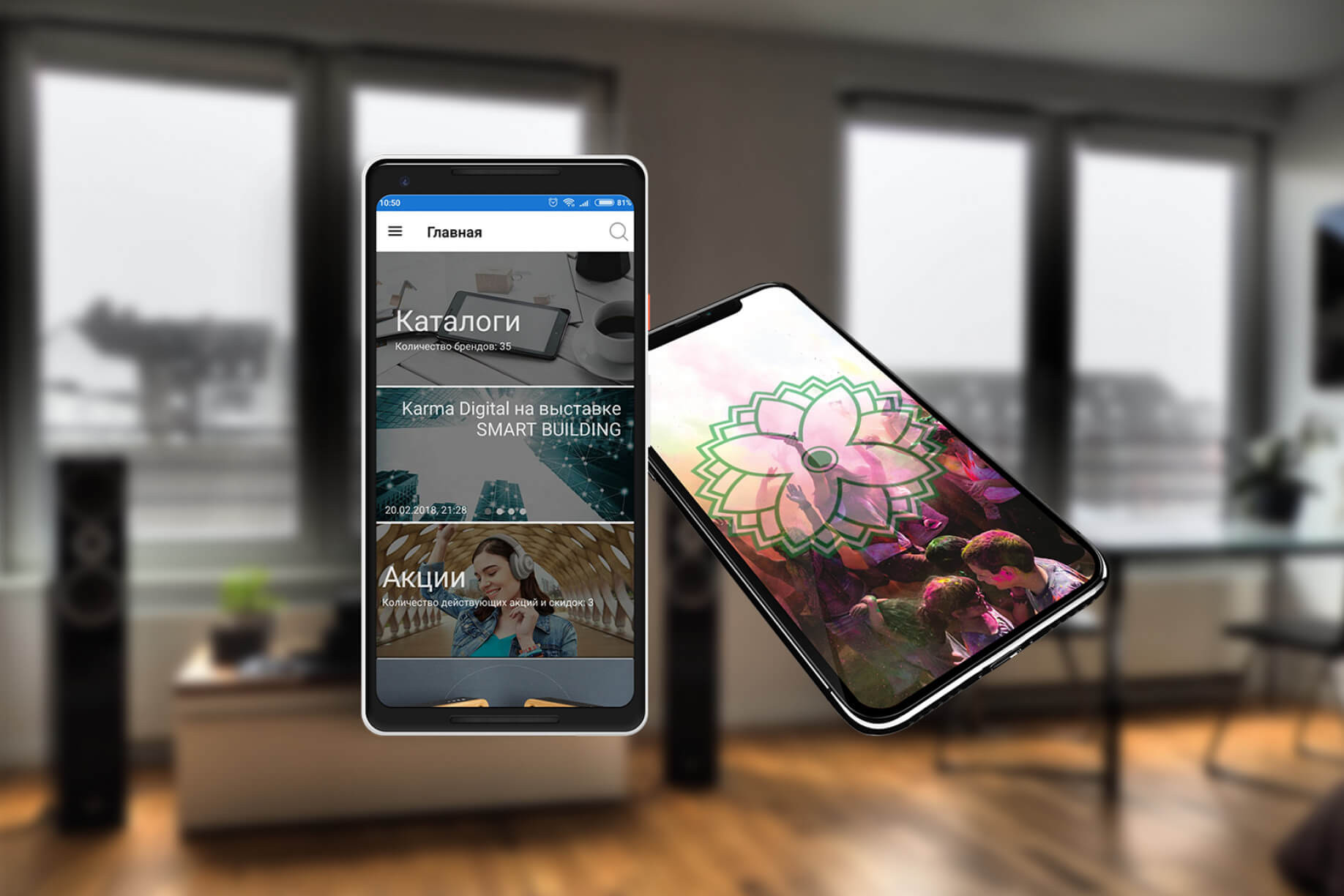 Latest Karma Digital news