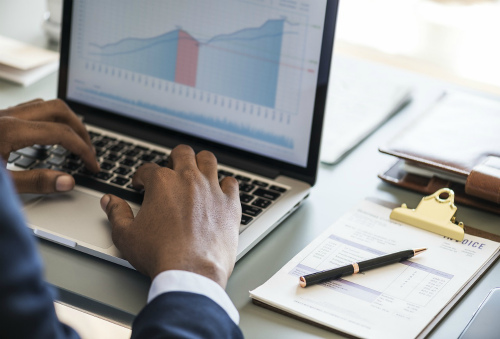 Tender Procurement Specialist
Since our company is constantly growing and expanding, It's time to invite a tender procurement specialist to our friendly team. We need a specialist who would take care of the following functionality:
Monitoring sites for the purpose of public / commercial competitions, tenders, on-line auctions in Ukraine and abroad.
Registration on the trading sites (ProZorro, Zakupki, SmartTender, etc.).
Collecting all necessary documents for participation in the tenders (study and analysis of documentation, receiving all necessary certificates, execution of tender support).
Verification of materials provided for participation in public procurement.
Control of the on-line bidding process, direct participation in auctions.
Proper preparation of well-grounded complaints to the Antimonopoly Committee of Ukraine and acting in the company's interests in the process of dealing with such complaints.
Entering all steps of preparation into CRM on the regular base.
Preparation of letters, inquiries, clarifications.
Control of the won tenders and providing support until signing of the contract. Execution of business contracts.
Analysis of documents of competing companies.
We offer:
Official salary - salary + bonus
Official employment from the first working day, paid vacation (24 days a year) and sick leave
Professional development, training at the expense of the company
Comfortable office with a relatively flexible work schedule
Promotion in case of good performance
To apply for this position you need:
Higher education (economic, legal).
Professional experience in a similar area for 1 - 2 years.
Awareness of the requirements for the tender documents and their preparation.
Knowledge of the Ukrainian Laws "On Advertising", "On the implementation of public procurement" and other regulatory documents.
High level of Ukrainian language. Technical English will be significant plus.
Skills in developing of the documents for participation in the tenders.
Confident MS Office user.
Sociability, punctuality, attentiveness, responsibility.
We are waiting for your resume by email hr@karma.digital
Call 0503902555