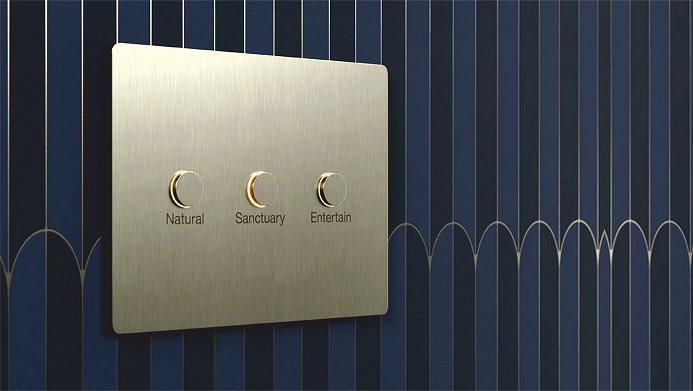 Gorgeous Lutron Alisse available to order
We have great news! Lutron Alisse wall mounted lighting control panels are now available for ordering in all colors and configurations.
Alisse wall panels combine cutting edge technology, simplicity and timeless design. The panels are intuitive to operate and fully personalized according to the user's needs. Precision engraved Alisse wall controls allow you to personalize your control panel with a text or illustrative icons.
Lutron Alisse wall panels are handcrafted with meticulous attention to detail and provide a truly unique lighting control experience. Elegant architectural design, innovative technical approach to creation, and customizable controls make Alisse an indispensable addition to any room.
Lutron Alisse control consoles made from natural materials and are available in a variety of exquisite finishes. The epitome of luxury, every Alisse wall-mounted control panel is tailored to your lifestyle. Each Alisse remote control can be ordered with the desired button configuration and personalized engraving for easy lighting control.
---