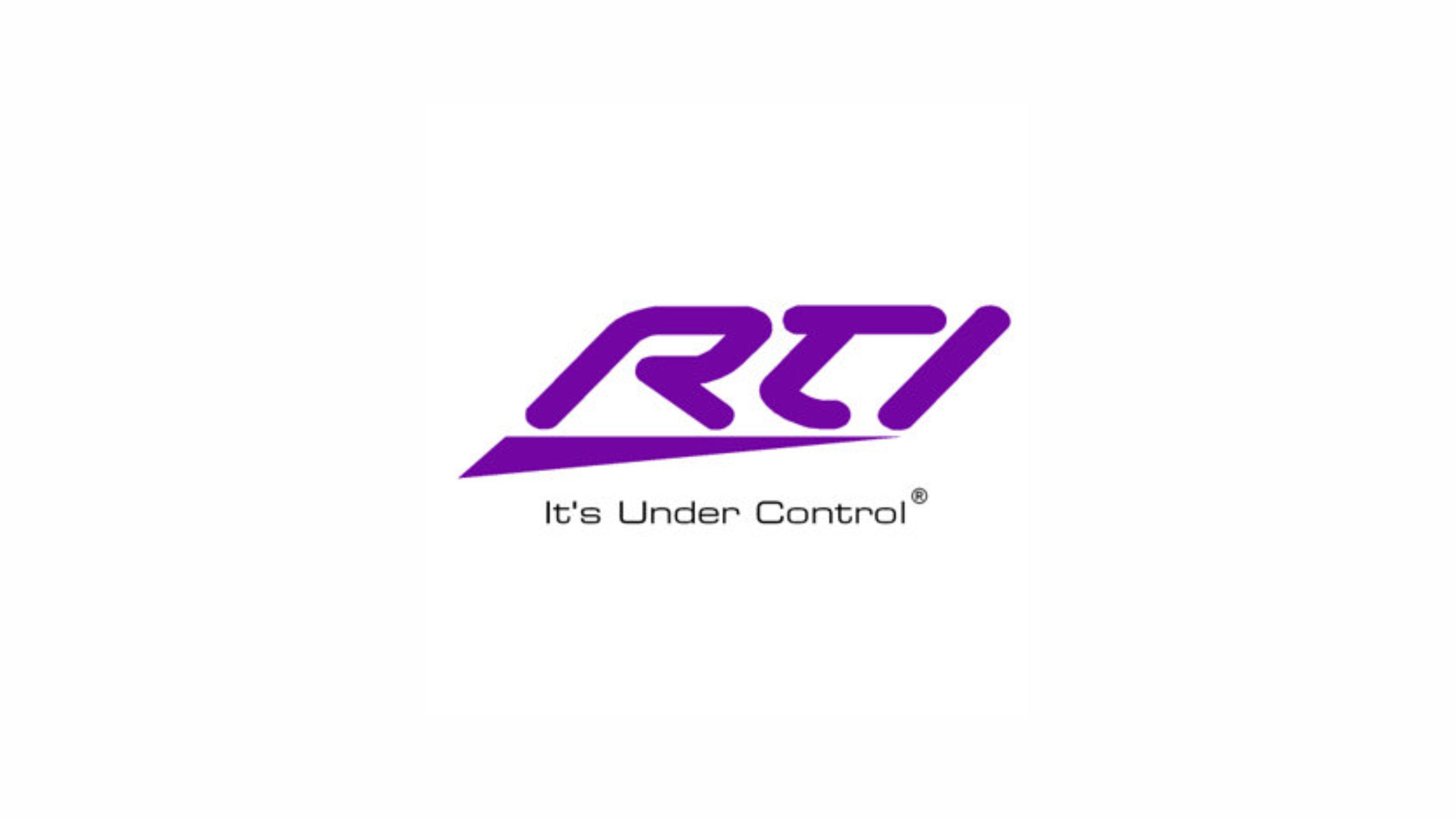 From January 1, 2022, prices for RTI products will be increased
RTI (Remote Technologies Incorporated) has announced an increase in prices for its products from January 1, 2022. On average, price growth does not exceed 5%.
The increase in prices is due to rising prices for raw materials, especially for electronics and components.
All orders placed by the end of 2021 will be executed at current prices.
RTI (Remote Technologies Incorporated) develops solutions for automation and control of "smart home" multimedia systems, as well as for commercial and corporate premises. These are control panels, processors, controllers, remote controls, software and related products to create a single electronic ecosystem in any room.

Karma Digital LTD, the official distributor of RTI in Ukraine, hopes that all our partners will have time to update their databases, as well as adjust their work with customers.
---