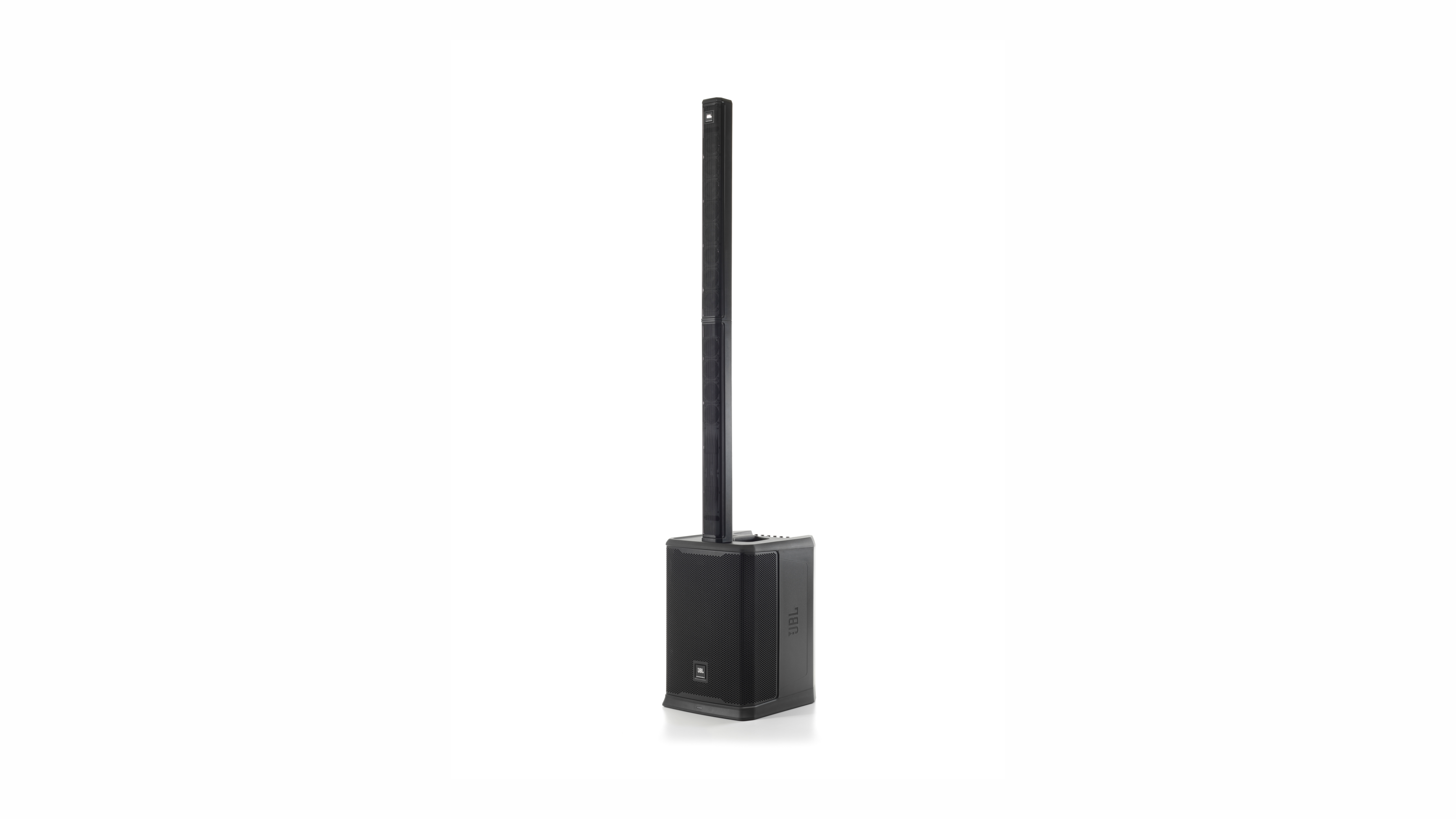 JBL Professional has announced a new portable speaker system for musicians, DJs and presenters JBL PRX ONE in an "all in one" format.
Acoustics are ideal for organizing outdoor events, or installing the system in rooms where there is not enough powerful installed sound system, but you need to ensure performance.

JBL PRX ONE is a full-fledged autonomous speaker system, which has everything you need to not use additional equipment:



A vertical array of 12 2.5-inch tweeters and a 12-inch subwoofer provides excellent even sound with pressures up to 130 dB simply by placing the system on the floor.
The 1000 W (2000 W peak) Class D RMS amplifier with power factor correction and high linearity inductors provides low nonlinear distortion and surge protection.
Four microphone inputs with a preamplifier maintain a constant bandwidth at any level of amplification and low noise.
The built-in 7-channel dual-mode digital mixer gives the user full control over input faders or individual channel controls such as bass, midrange and treble, as well as effects. The mixer also works with built-in effects and presets from Lexicon, dbx and Sondcraft
Convenient control of the system from any device via Bluetooth 5.0, the JBL Pro Connect application and the built-in full-color LED screen on the panel give access to all functions.
JBL PRX ONE will go on sale in 2022.
---