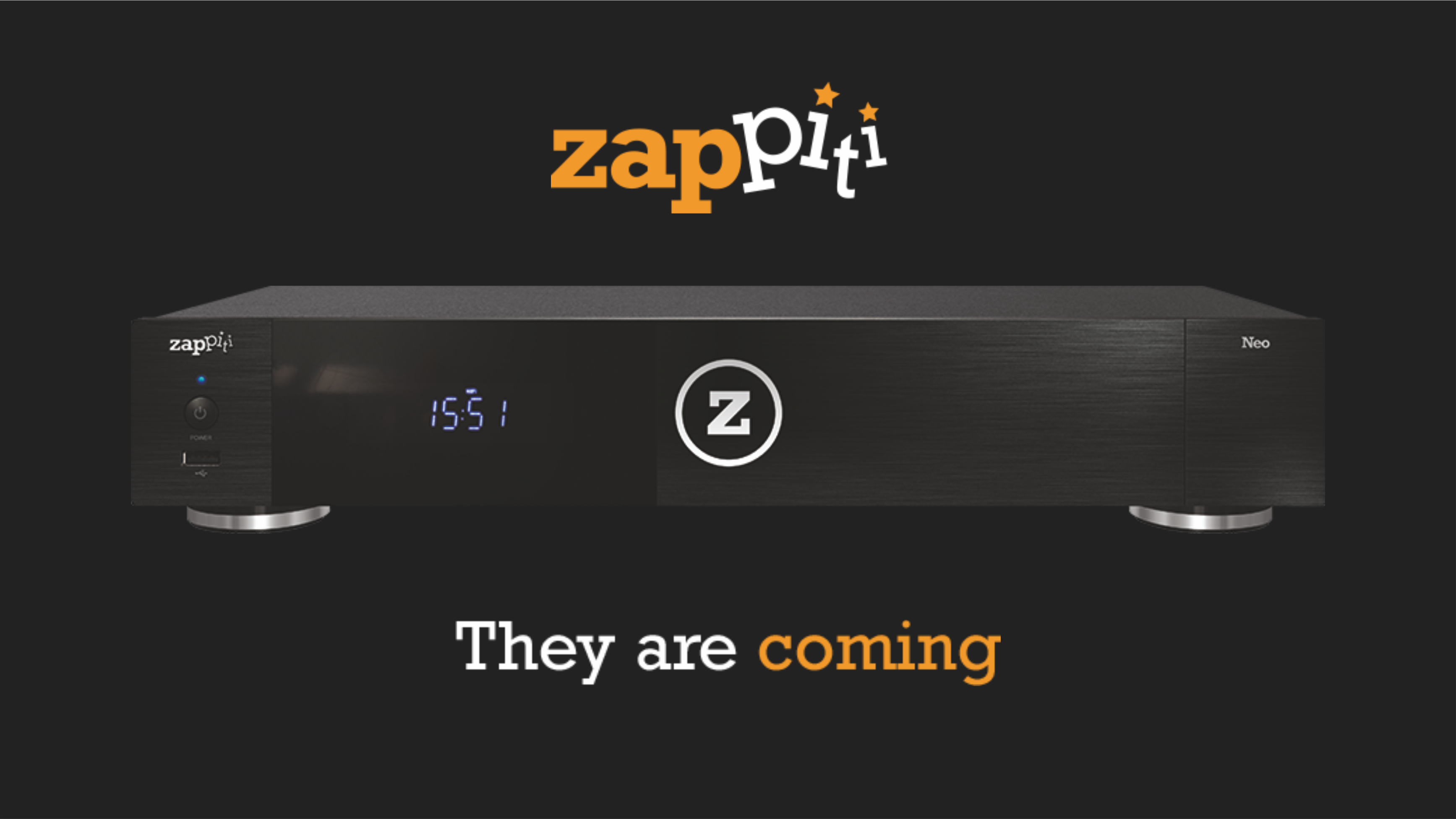 New Zappiti Models Announced - Neo, Reference and Signature
French company Zappiti has introduced three models of 4K UHD media players based on the latest Realtek RTD1619DR chipsets and Android 9.0 operating system
The new models support Dolby Vision and HDR10 +, as well as multi-channel audio in Dolby Atmos, Dolby TrueHD, DTS: X and DTS-HD Master Audio.

The youngest of the new models, the Zappiti Neo comes with an internal hard drive bay that can hold up to 20TB of movies, TV shows and music files. The dual HDMI output offers stunning picture and sound quality to meet the highest demands of home theater users.

Zappiti Reference is a media player with dual internal hard drive bays capable of storing up to 40 TB. The Zappiti Reference is equipped with an ESS ES9038Q2M 32-bit Hi-Fi DAC, toroidal transformer and additional USB inputs.
It also features premium balanced XLR connectors and a built-in OLED display for easy control without a TV.

The older model Zappiti Signature also comes with dual internal hard drive bays capable of holding up to 40TB of media files. In addition to all the advantages of the previous model, the Zappiti Signature is equipped with an improved 32-bit premium ESS ES9038 PRO DAC, dual high-end R-Core transformers, a top-end XMOS XU216 audio processor and a high-performance 6.35mm headphone output.
All new items will arrive in Ukraine during November, so follow our news and be the first to order new items from Zappiti.
---