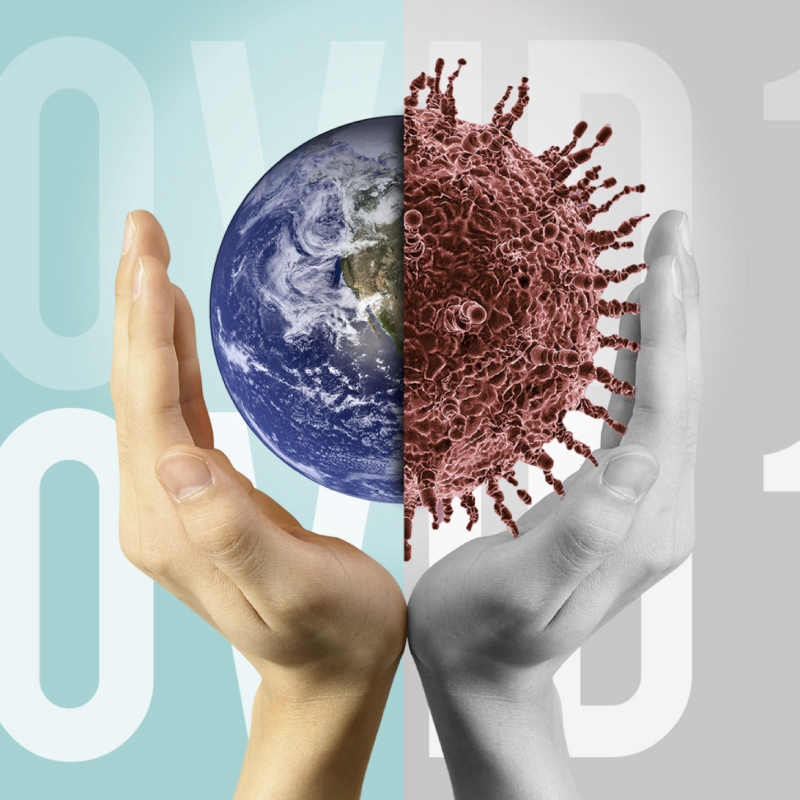 In view of the quarantine situation of preventing the spread of the COVID-19 virus, karma.digital informs of the measures taken to reduce the likelihood of infection with the virus.
Our precautions:
• Meetings with clients and partners are translated into online format via online messengers and e-mail;
• Company employee work schedule changed - employees transferred to remote work mode at home. Please specify the individual work schedule of our employees;
• complete rejection even from local business trips during the quarantine period.
We want to reassure you that today our company continues to fulfill all obligations undertaken both to Ukrainian and foreign partners.
In no case will we cease to provide our services, but with due care.
We will keep you posted on further developments.
Thank you for your understanding and cooperation.
---