For cafes / bars / restaurants
Kits for For cafes / bars / restaurants.
A background check on restaurants is properly suggested, which encourages visitors to establishments detained at the establishment. In addition, it creates an authentic atmosphere and creates pleasant associations in the restaurant.
In addition, background music reduces order acceleration time, creating comfort and relaxation. If you like music, it uses improved music when you have positive emotions, and after the evaluation, it leaves a positive impression of the institution you want to see and watch.
Therefore, offering the right equipment for the background sound.
Karma Digital uses state-of-the-art projects - outsource engineering and speaker design, system management and system management to design, develop and install equipment, program and system compliance. We also provide warranty and post-warranty service.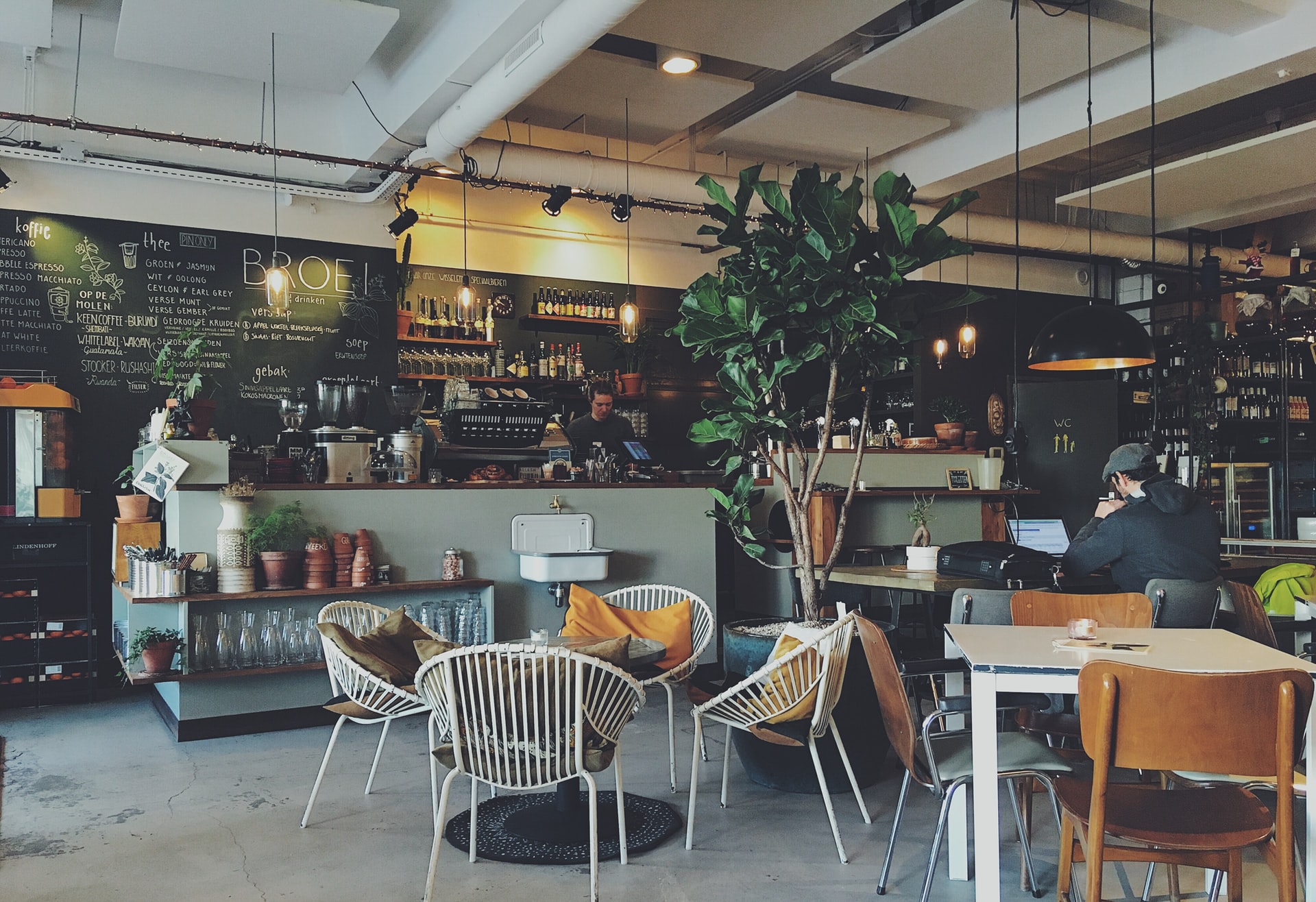 For cafes / bars / restaurants
For cafes / bars / restaurants

Read more

For cafes / bars / restaurants

The composition of this kit is indicative, for detailed advice please leave your application in the form below.

labels.frontend.offer.validation_fields