For mall and shop
Kits for For mall and shop.
The musical design of shops, malls and supermarkets emphasizes style, creates mood and a comfortable atmosphere for customers. That is why a lot of attention should be paid to the sound of these premises.
Karma Digital provides a complete set of works - it provides engineering design and design of speakers, display systems and lighting control systems, supplies and installs equipment, programming and commissioning systems. It also provides warranty and post-warranty service.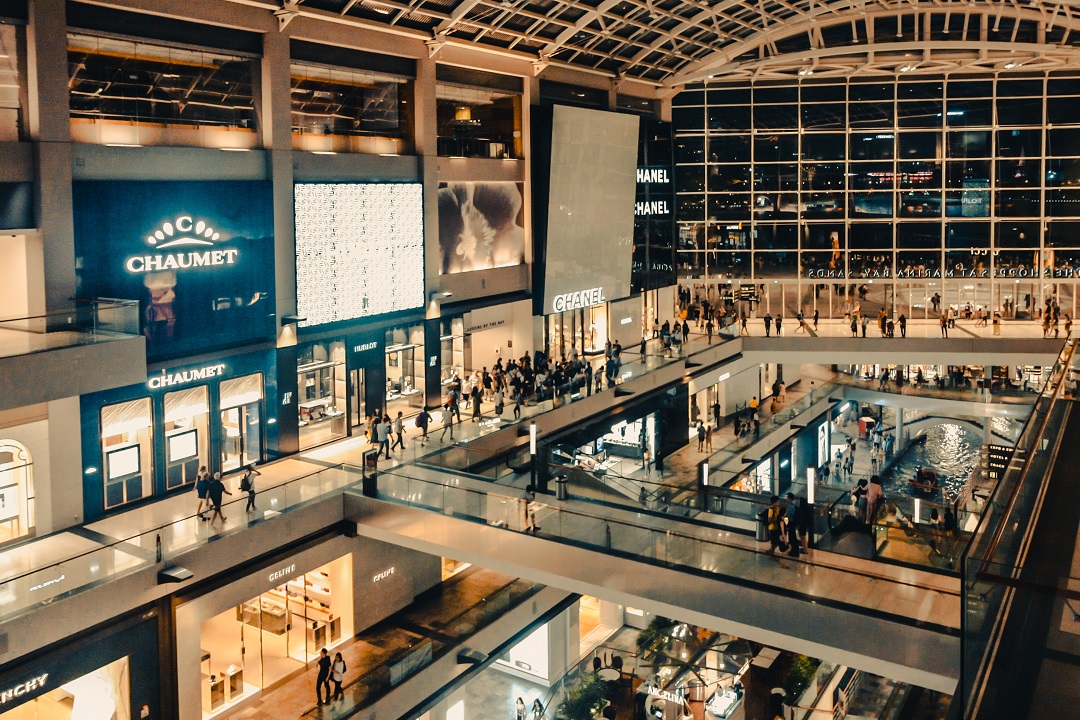 For mall and shop
For mall and shop

Read more

For mall and shop

The composition of this kit is indicative, for detailed advice please leave your application in the form below.

labels.frontend.offer.validation_fields